March 15th / Todays Post(s)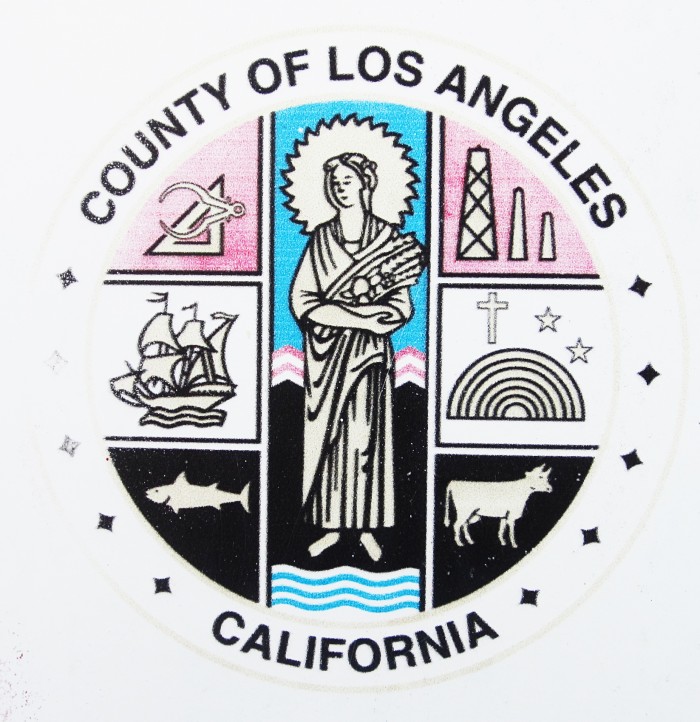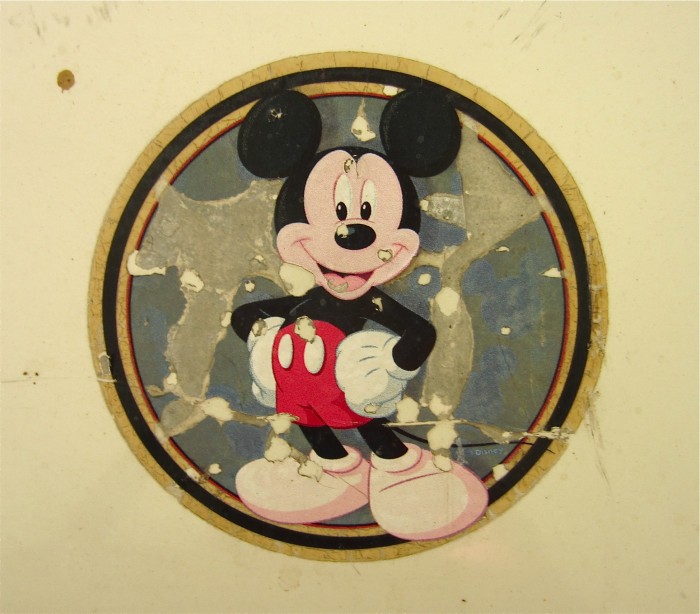 2 round things, slightly the worse for ware, of local interest.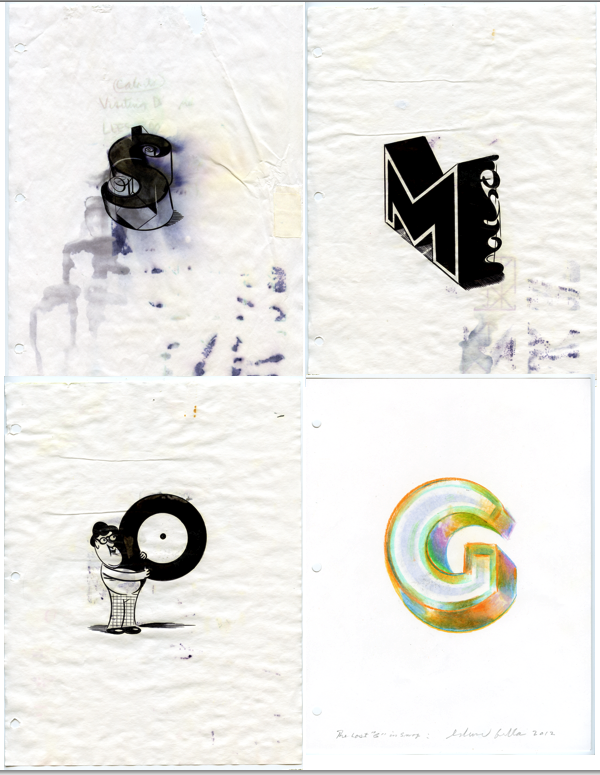 Sometime in the mid 90s, Smog, a Los Angeles graphic design studio presented their work to the CalArts students. I intended to make an "After-the-fact" flyer for them but never got past the first 3 letters in "Smog" (which were later water damaged by a leaking pipe). I recently found them, added the missing letter, and gave them all to Smog (which is still going strong after these many years).