November 19th / Todays Post(s)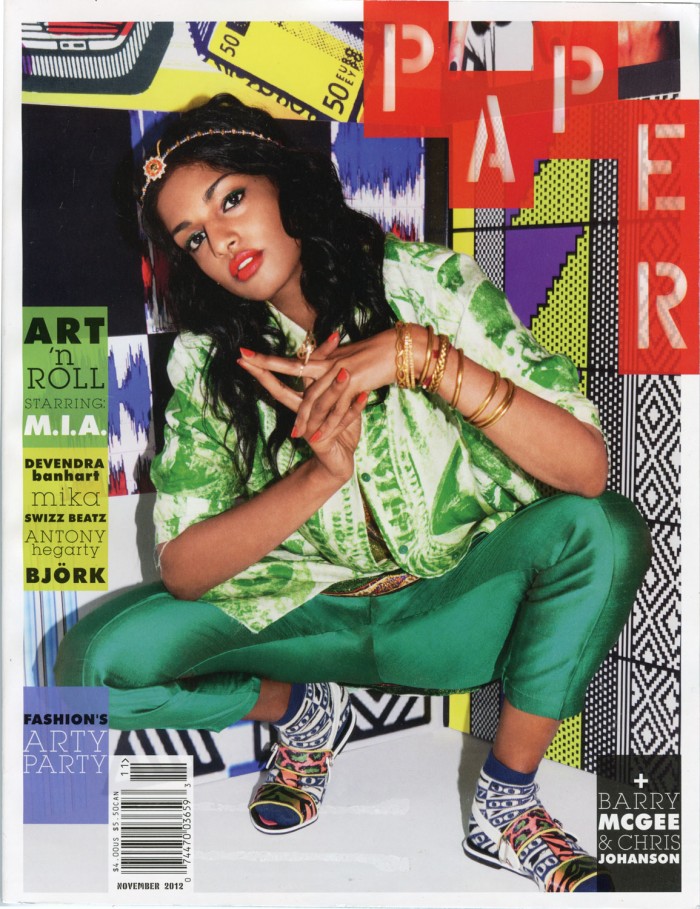 The latest issue of Paper Magazine, November 2012, is filled with art and arty things and is designed by my daughter, Andrea Fella, which (who) makes it especially artful.  Look for it at select news stands and add yourself to it's select purveyors. Unpaid, unsolicited, and unabashed announcements !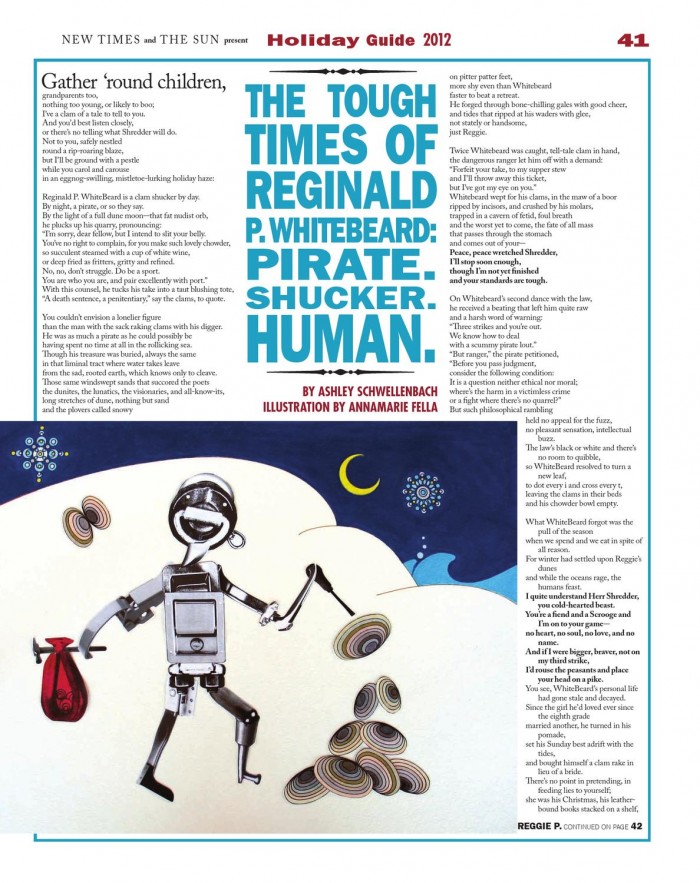 And a second hit for this month… Collage by Annamarie Fella, San Luis Obispo, California High School math teacher and moon-lighting illustrator.