November 20th / Thanksgiving Week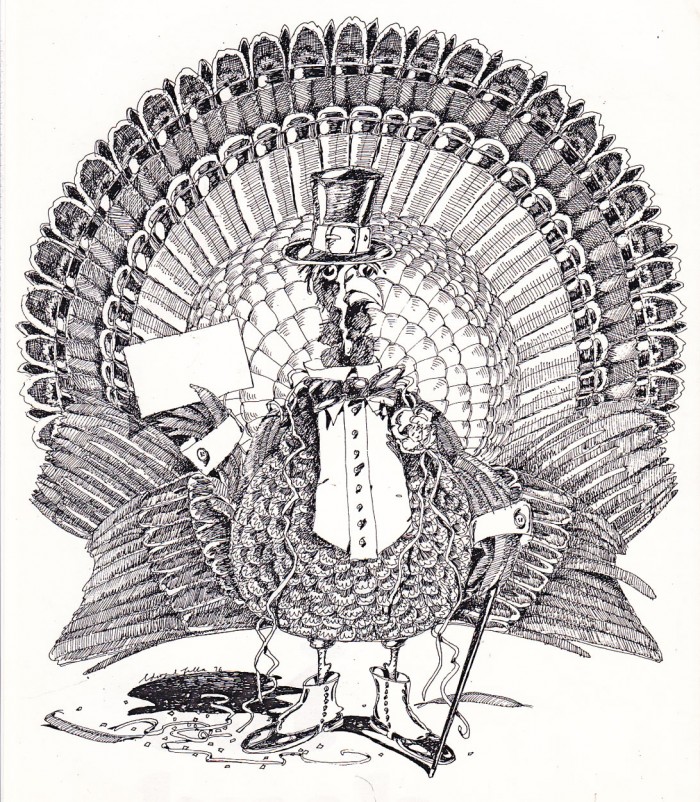 A 1976 illustration used for a full page news paper advertisement for a no longer remembered content or client. In any case, don't eat too much turkey, like this bottomless blog, it might just put you to sleep !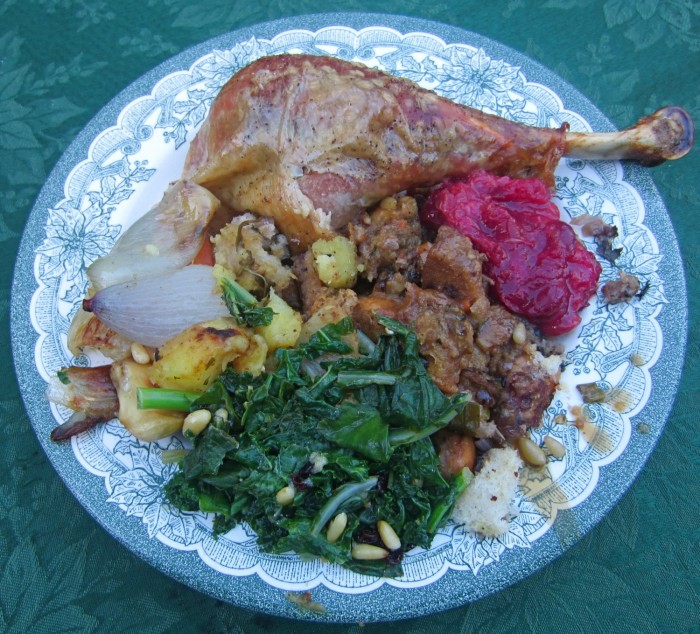 On the other hand, this full plate will be long remembered, thanks to Nathan and Annamarie !